This is the Team Behind Optimist
14 freelancers, 14 cities, 5 dogs, 3 cats, 8 rats
1 collective
Optimist doesn't have a big, swanky office with unusable chairs or completely impractical "meeting" spaces right in the middle of an open work floor (seriously, what is up with that?!)
We're digital, remote, and distributed. Each member of our team is a full-time, professional freelancer with years of experience under their belt.
We're a collective that forms different teams for each client project.
When it's time to work together, we look at the client's specific industry, their needs and goals, and our team's skills and experience. Then, we assemble a group of the best talent for each particular role from our squad or go out and recruit the right person. Each client team is custom built and adaptable to meet their changing needs.
Here are the faces that make it happen.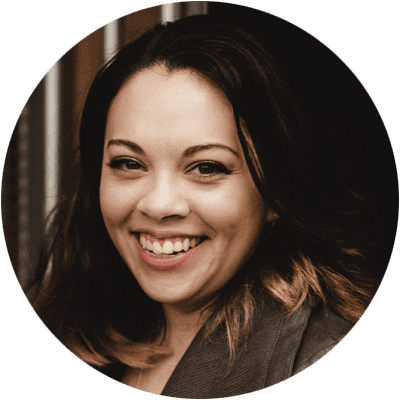 Ariel
Writer, Portland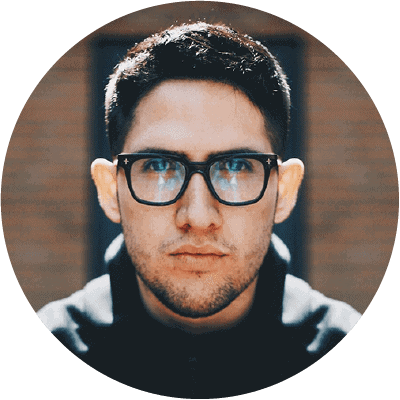 Dan
Designer, Seattle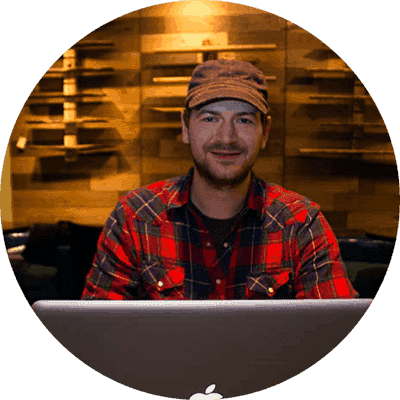 Devin
Designer, Asheville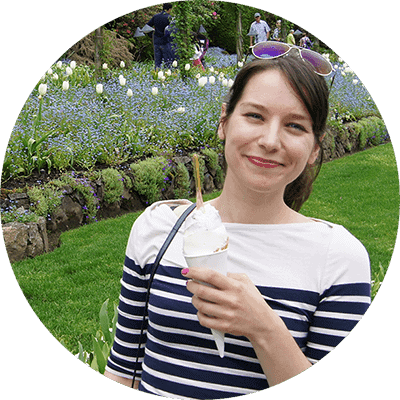 Emily
Writer, Toronto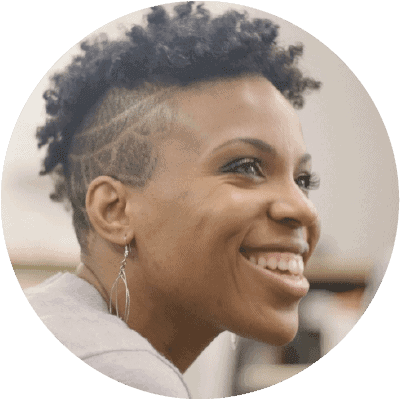 Gina
Outreach & Promotion, Shanghai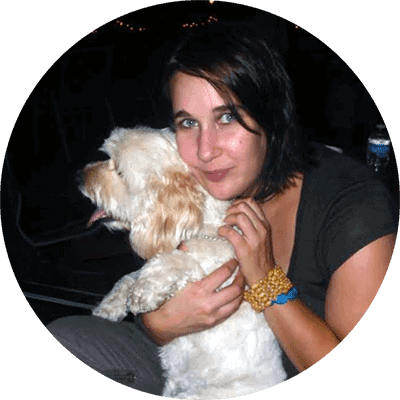 Katy
Outreach & Promotions, Madison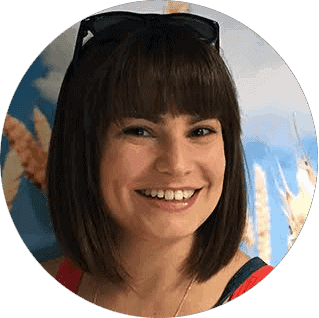 Laura
Designer, Jacksonville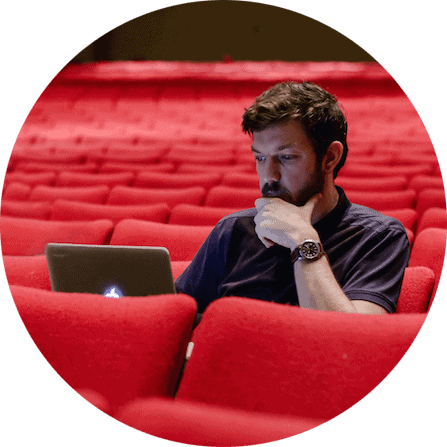 Logan
Writer, Sacramento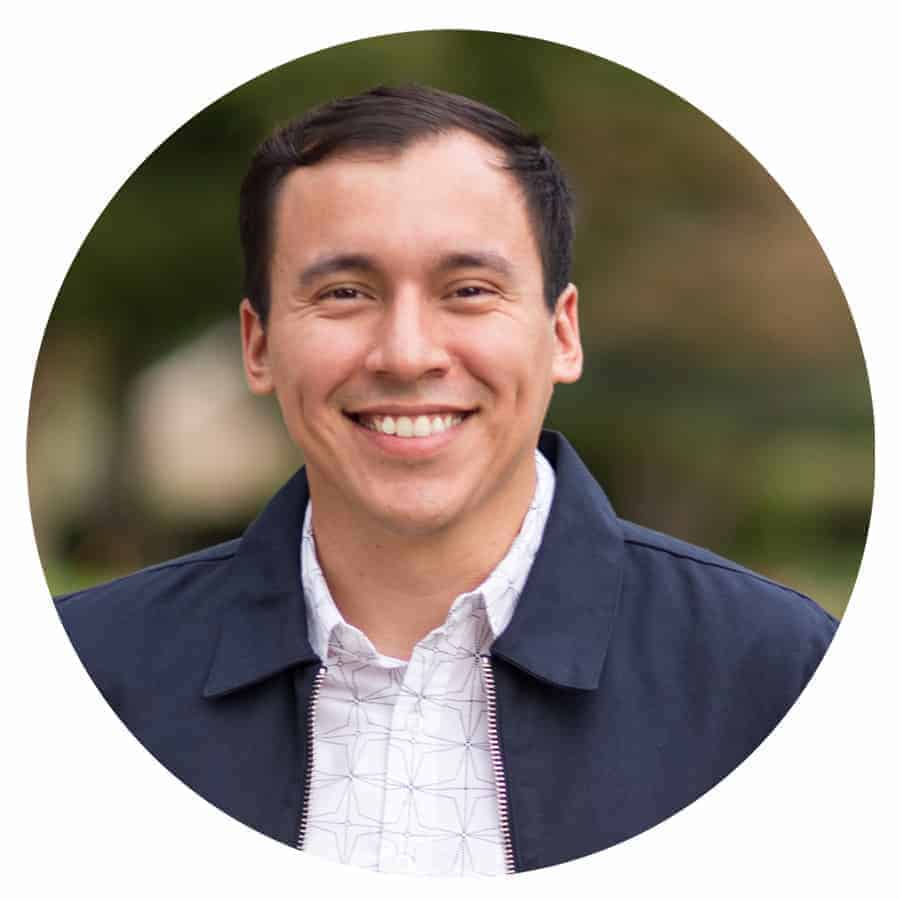 Miguel
Designer, Washington, D.C.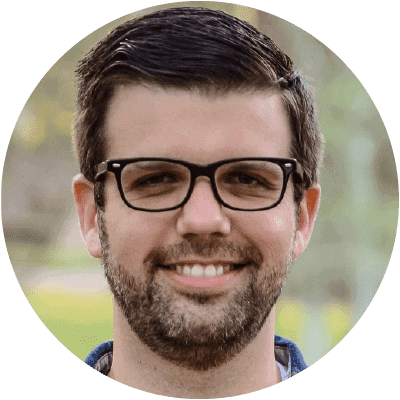 Stephen
Writer, Tallahassee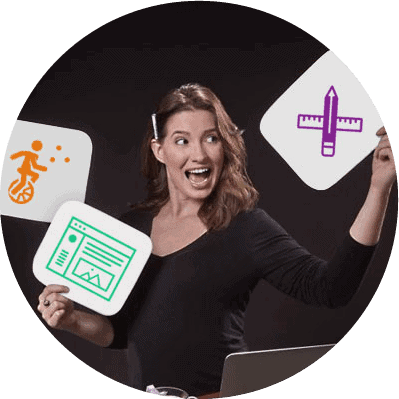 Tina
Writer, Golden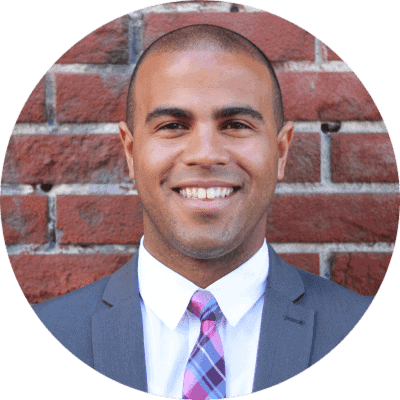 Paul
Operations & Principal, Philadelphia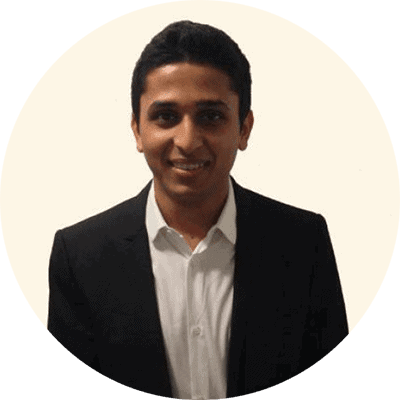 Prateek
Strategist, Los Angeles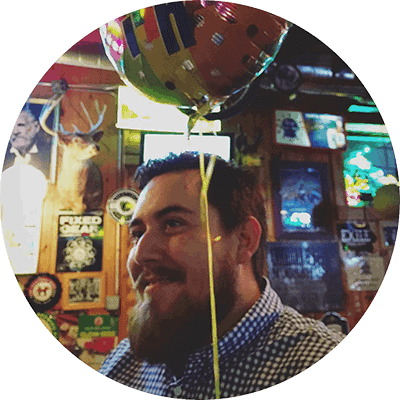 Tyler
Strategist & Principal, Denver