Ridiculously effective content marketing
for organizations that deserve to be discovered.
We're a fierce group of experts who help amazing companies achieve amazing things (with content).
Here's some of the stuff we've done.
Scaled a startup from zero to 1,000,000 users in about one year.
Earned coverage and links from hundreds of media outlets.
It's not magic. It's strategy.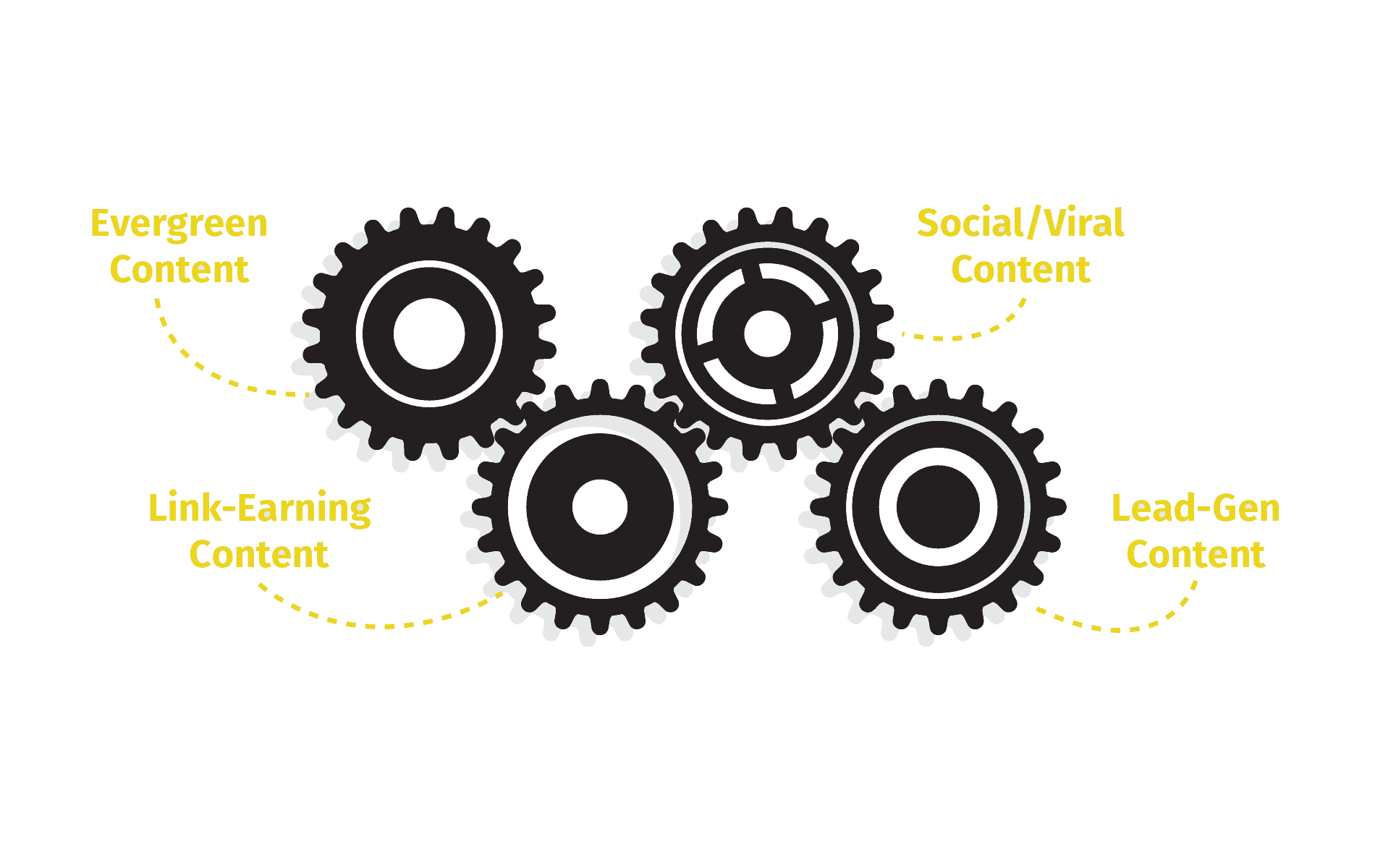 And we can help you, too.
Hire a team of content & growth experts.
Starting at $5,000 per month.
Tyler Hakes
Strategy Director & Principal
t@yesoptimist.com
319.241.9302
Manifesto de Optimist
Imagine that you just got your dream job.
Your favorite band hired you. They want you to help spread their music and get them new fans—to promote their shows and their newest songs.
You literally get to help your favorite artist succeed every single day. And get paid for it.
Optimist is about creating that feeling every day and on every project.
It's about creating happiness for ourselves and for our clients by doing what we love for the reasons that truly matter to us. It's about waking up every day with a bounce in our step and twinkle in our eye. It's about wanting to do our best work—not because we're forced to, but because we take pride and find joy in doing so.
If we can create that feeling—like we've got our dream job—then we'll be happier, do better work, and make our clients happier.
Sound too good to be true? Well, I guess we're just optimists.
Words we live by.
Our brand values.